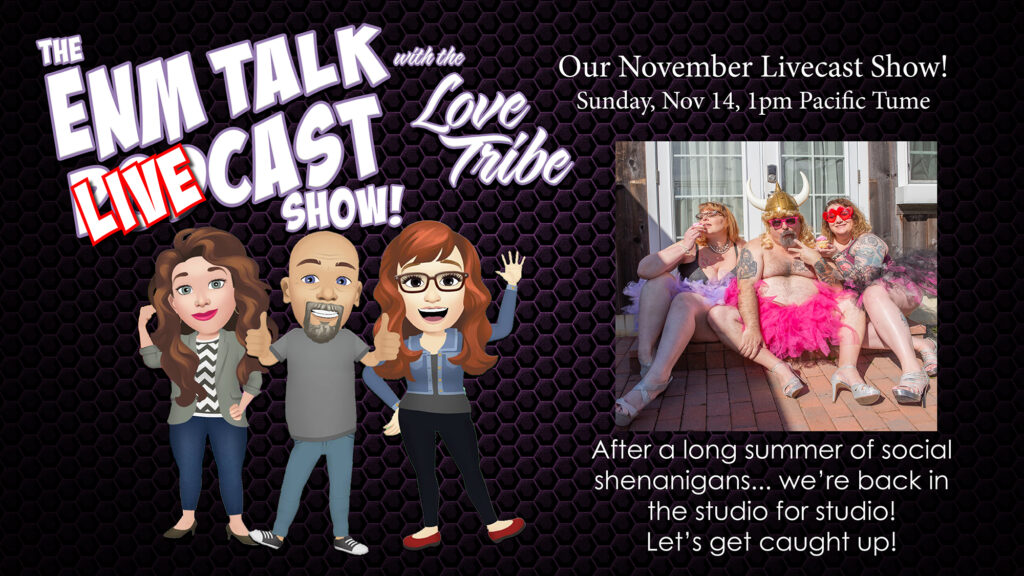 We're back from a long summer hiatus full of fun social shenanigans! Time for us to catch you up on all of our summer fun… and of course the usual stuff… we have a fun new addition to the lineup as well… Tune in to find out more! Like, subscribe and follow on Youtube to make sure you don't miss a single minute!
Recipes for Love can be found at:
Social Media Links
Follow our hosts
A special THANK YOU to those who support our Livecast show!
ENM Talk Podcast/Livecast Intro music licensed through Premium Beats Bad Ass by Francesco D'Andrea
https://www.premiumbeat.com/royalty-free-tracks/bad-ass